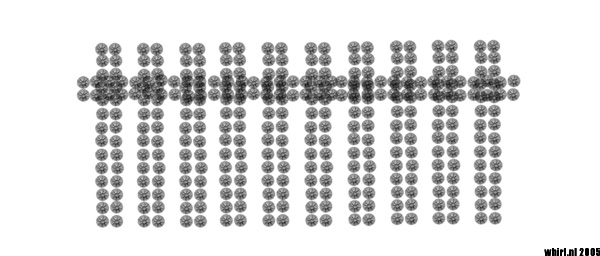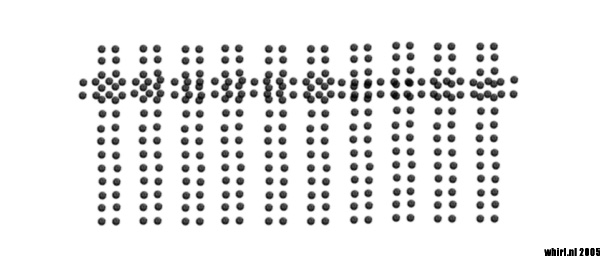 Nipplegate (December 2005)
A
Meta
Comm&tary
on an aspect of a show of
Janet Jackson
and
Justin Timberlake
during the halftime show of
SuperBowl XXXviii
: while singing the last line of the song Rock Your Body – "I'm gonna have you naked by the end of this song" – Justin Timerlake tore the right breast from Janet Jackson's costume, revealing her breast with a pierced nipple.
Justin Timberlake:
I'm sorry if anyone was offended by the wardrobe malfunction during the halftime performance of the Super Bowl. It was not intentional and is regrettable.
Janet Jackson excused herself as well. Two and a half years later (while talking to
Oprah Winfrey
in her talk show September 7 2006) she said she regrets these excuses since these were making her guilty. During the show she insisted it was an accident.
This aspect of the show was magnified in such a way that the term Nipplegate was invented to describe the event.